History

Unimec SA was founded in 1979 by a company specialised in watch dials manufacturing. In 1999, the company became independent. In 2013, E. Remonnay and C. Froidevaux took over the company.

At the beginning, Unimec was working in the automation field and the company has become a reference in this sector, especially with its tables with reciprocating movement and its transport arms. In the 2000s Unimec diversified its activity by turning towards other business sectors such as the production of machines and equipment for watch, medical and microtechnology industry.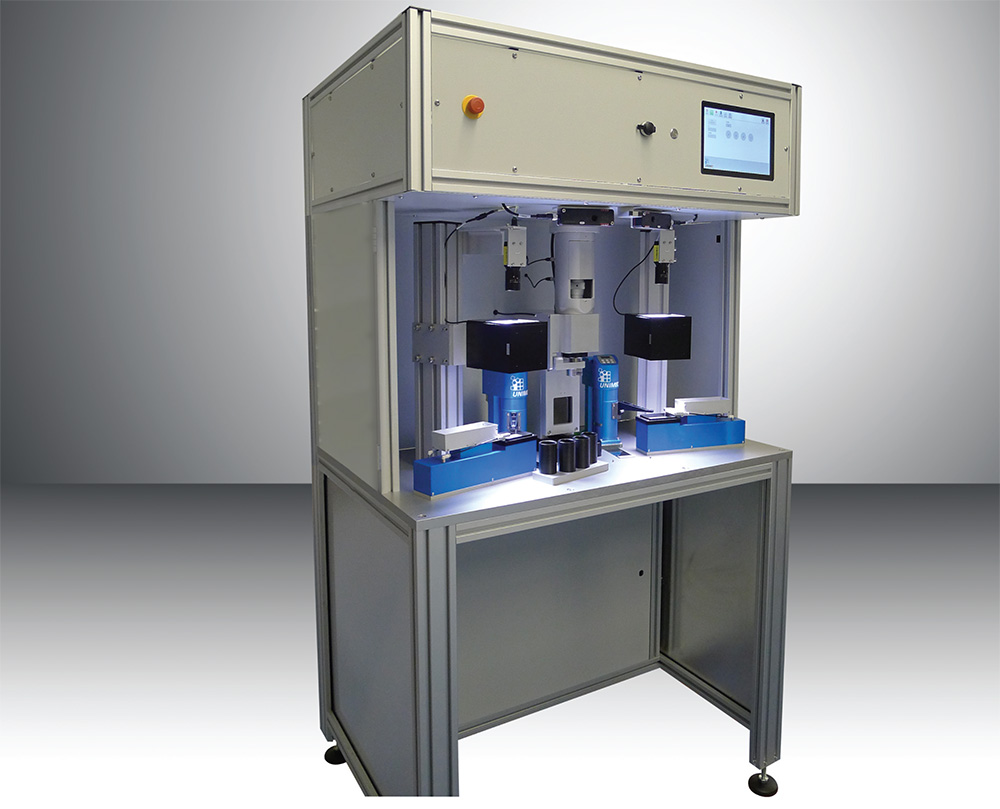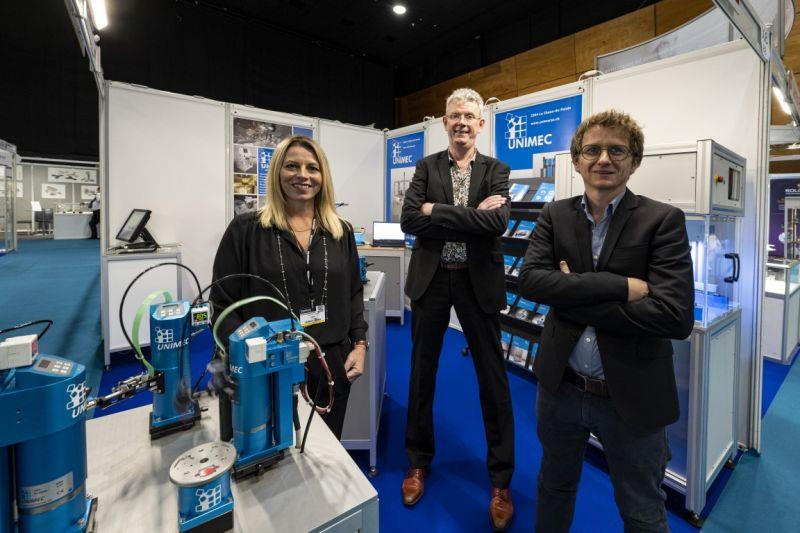 Current situation
Today, Unimec offers a wide range of quality automation products and solutions which can be incorporated into various types of production lines. These automation units enable the transfer and assembly of all kinds of pieces. Unimec also offers different standard and special machines for watch and medical industry.
At the moment, Unimec employs 15 people – among them engineers, technicians and mechanics – and works daily as an independent manufacture. The company runs the whole manufacturing process of its products, from design to distribution, including technical and software development, machining and assembly. Unimec also set up its own after-sales service.